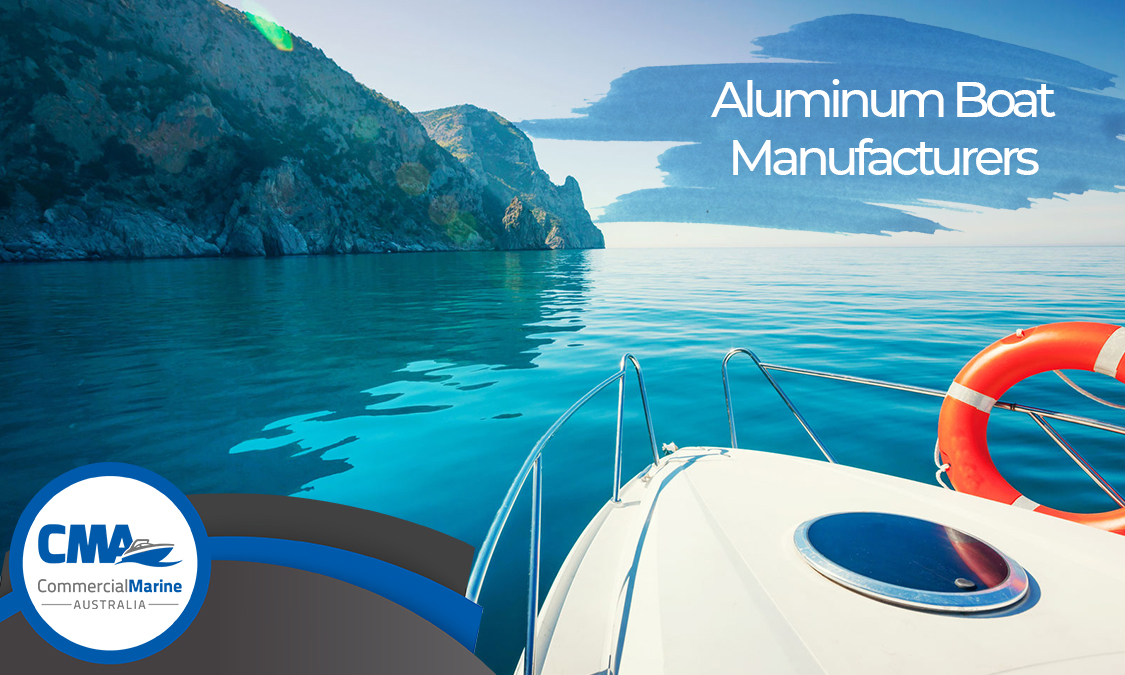 With numerous trailer configurations and sizes available, choosing the right size to suit your boat needs can be a challenge. However, careful consideration though, and some help from an expert will do the job. Following are some tips that you can follow to choose the right size of a boat trailer.
Do you Require a Boat Trailer for a Tinny?
If you have a small tinny, choosing a trailer size will be an easier process. Tinnies are light in weight and simpler to secure as compared to big boats. For a starting point, choose an alloy trailer for which you can find a variety of sizes to match your tinny. Corrosion resistance and lightweight make aluminium a great choice.
What Size of Boat Trailer do you Require for Offshore Fishing?
Matching a big offshore fishing boat along with the correct size trailer needs some precision. While choosing, make sure your boat can keep contact between the hull center and central trailer rollers. When your boat is completely trailered, rear rollers should bear the weight with the mass being distributed evenly.
When do you Require a Big-size Boat Trailer with Tandem Axles?
You can consider a tandem axle trailer for big boats, usually those with a minimum 5.5m length. They are used to minimize the down weight on the tow hitch. A tandem axle can minimize the strain on a tow vehicle. This trailer configuration places less weight on the hitch and more weight on the axles. Thus, it protects the boat rear from using upward force on the tow hitch.
You can ask aluminium boat manufacturers and dealers for the size guide when buying a boat to avoid wrong buys or confusion later.